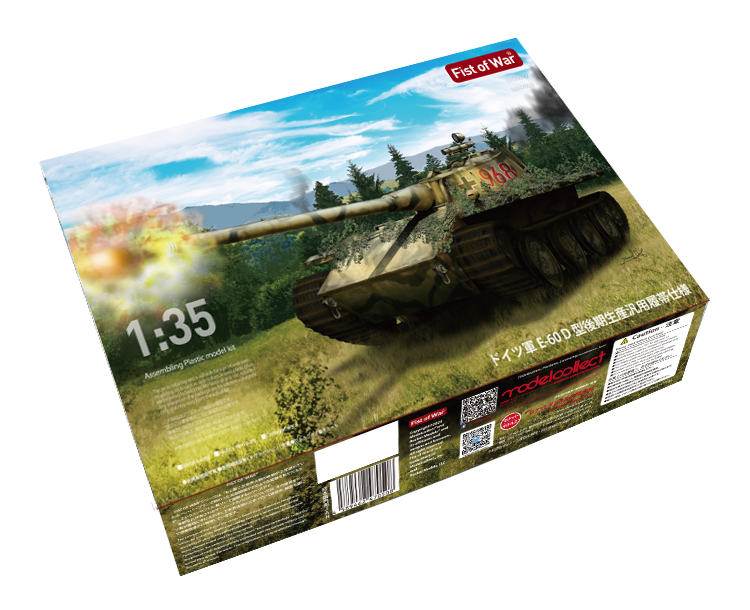 German WWII horten 18A super long-range strategic bomber
Make your collection greater building the B2 Spirit with its deadly AGM 158 missile.
This iconic aircraft deserves a minimum investment in a display case or shelving unit to showcase your B-2 Spirit model collection. Protecting your models from dust and potential damage is essential for their preservation.
Over time, you can continue to expand your collection by adding new models, including limited-edition releases, special paint schemes, and models from ModelCollect
The B-2 Spirit, also known as the Northrop Grumman B-2 Spirit, is a highly advanced, stealthy, and long-range strategic bomber used by the United States Air Force. It is one of the most iconic and technologically advanced aircraft in the world.
It is renowned for its stealth capabilities, which make it extremely difficult for radar systems to detect and track. Its sleek, flying-wing design minimizes its radar cross-section, allowing it to penetrate deep into heavily defended airspace.
More impressive it becomes when loaded with The AGM-158 JASSM.  A crucial part of modern air forces' arsenal, offering the ability to strike high-value targets with precision while keeping aircraft and pilots out of harm's way.